In a new interview with Vanity Fair, Angelina Jolie made some revelations that left fans surprised and curious.
The actress and humanitarian opened up about her struggle with Bell's palsy and hypertension.
She shared with the magazine: "Sometimes women in families put themselves last, until it manifests itself in their own health."
But what exactly is Bell's palsy?
Neurologist Dr. Isha Gupta explained to E News that Bell's palsy is described as muscle weakness on one side of the face that is caused by the dysfunction of the nerve that controls facial movement.
It is not associated with menopause and there's not a clear association with stress causing it.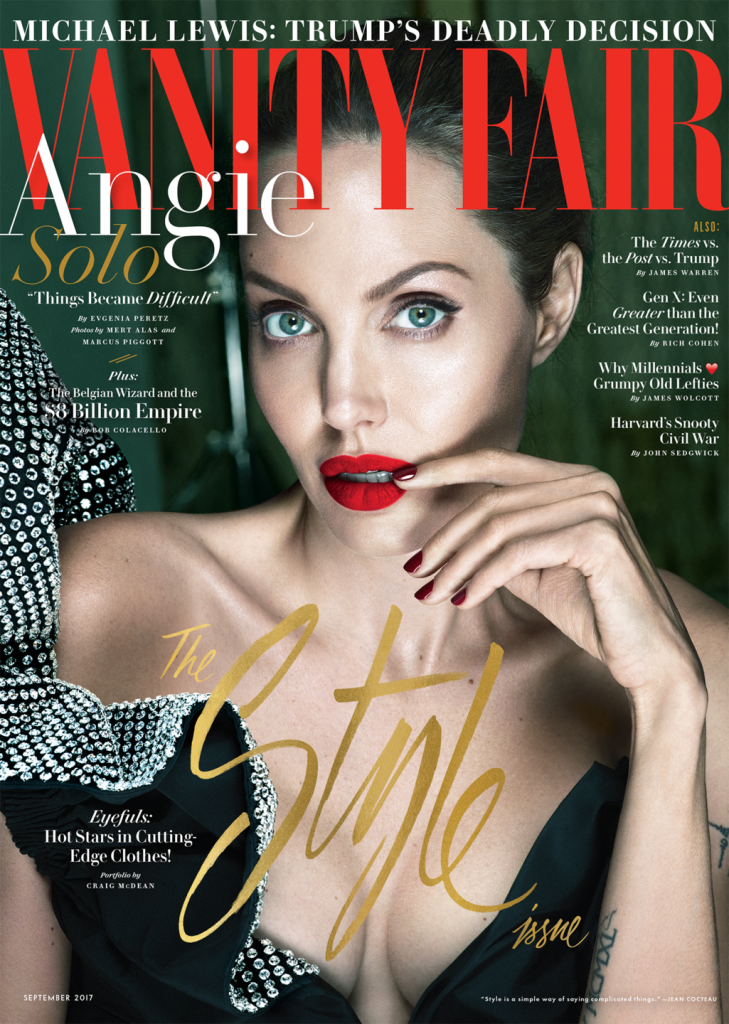 Dr. Gupta says that having the condition and being an actress may bring some professional complications, though every case is different.
"There are mild forms that can be hard to notice. but even mild forms for someone who partly relies on her looks can be devastating. We don't know how severe her case was or how long it lasted–a lot of times it resolves on its own," She told E News, "She looks very close to normal. Without doing an examination, it's hard to say but she looks pretty close to recovered."
Angie also revealed that her skin is drier and she has more grey hairs, though it's not confirmed to be associated with her condition.
"I can't tell if it's menopause or if it's just been the year I've had. I actually feel more of a woman because I feel like I'm being smart about my choices, and I'm putting my family first, and I'm in charge of my life and my health. I think that's what makes a woman complete." The superstar shared with Vanity Fair.
Don't get it wrong though, this diagnosis is not going to stop Angelina from being her usual powerhouse self. She's got a family to take care of, and many projects including her upcoming Netflix film First They Killed My Father.
She just doesn't stop!
advertisement