Inspirations of Minimal Interior Design
Some examples of minimalist inspired interiors.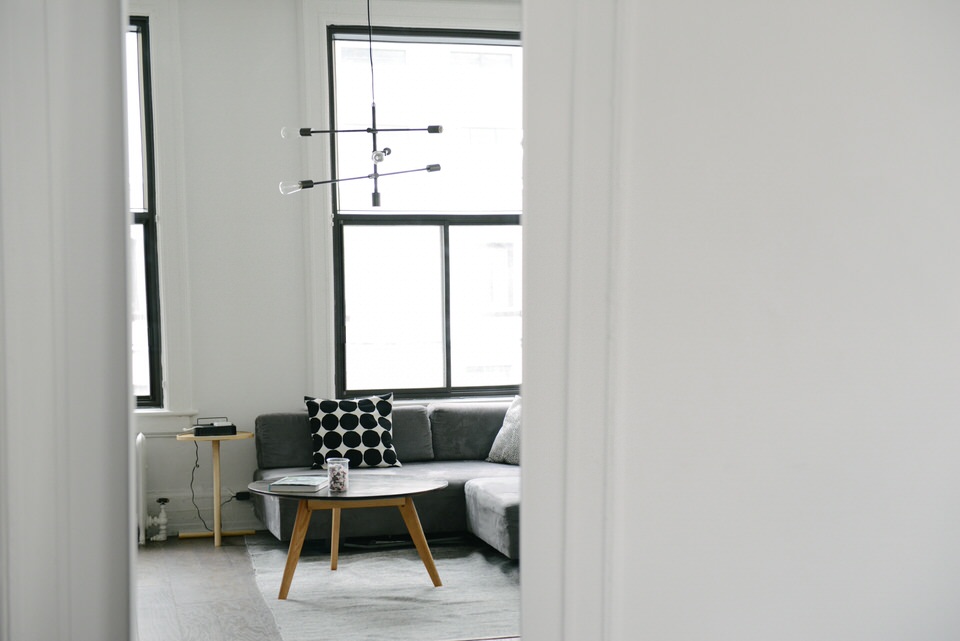 Clean straight lines, and simple pattern breaks.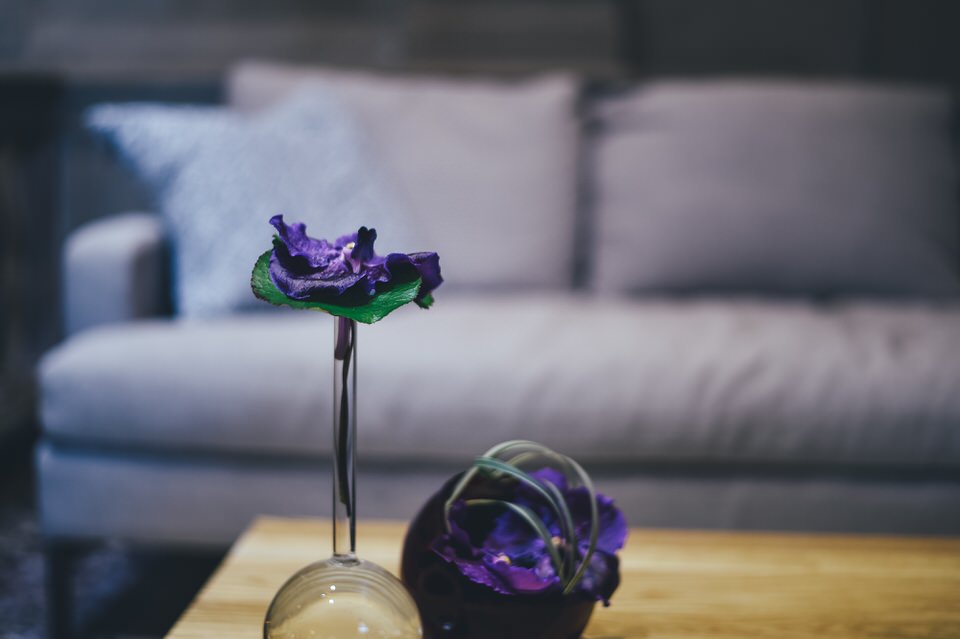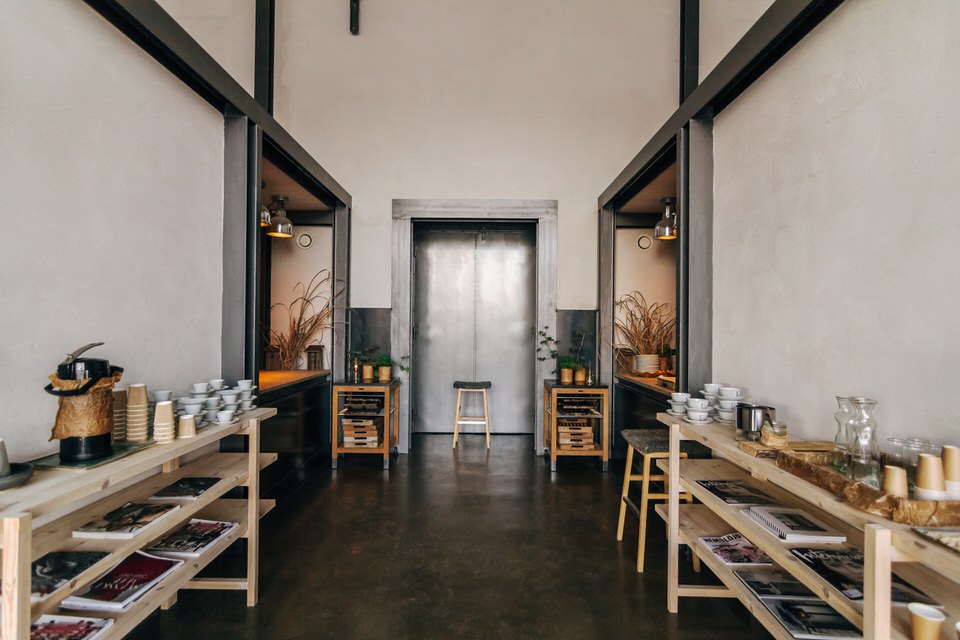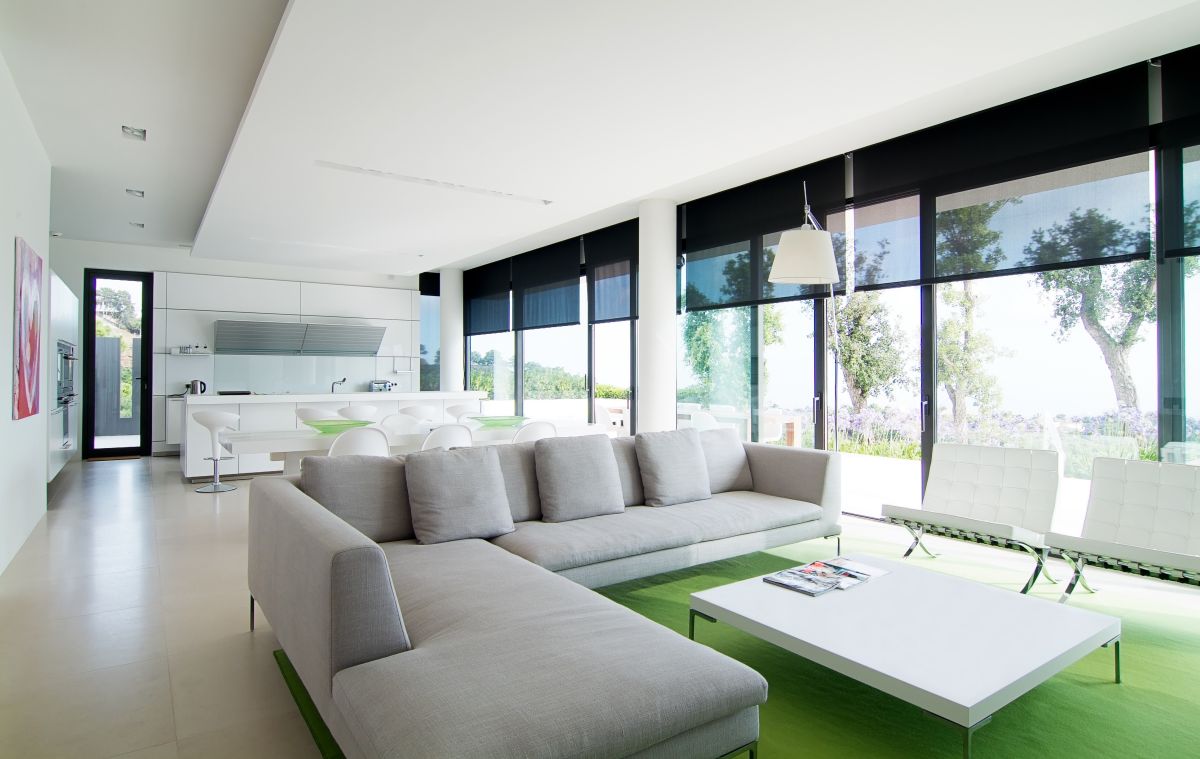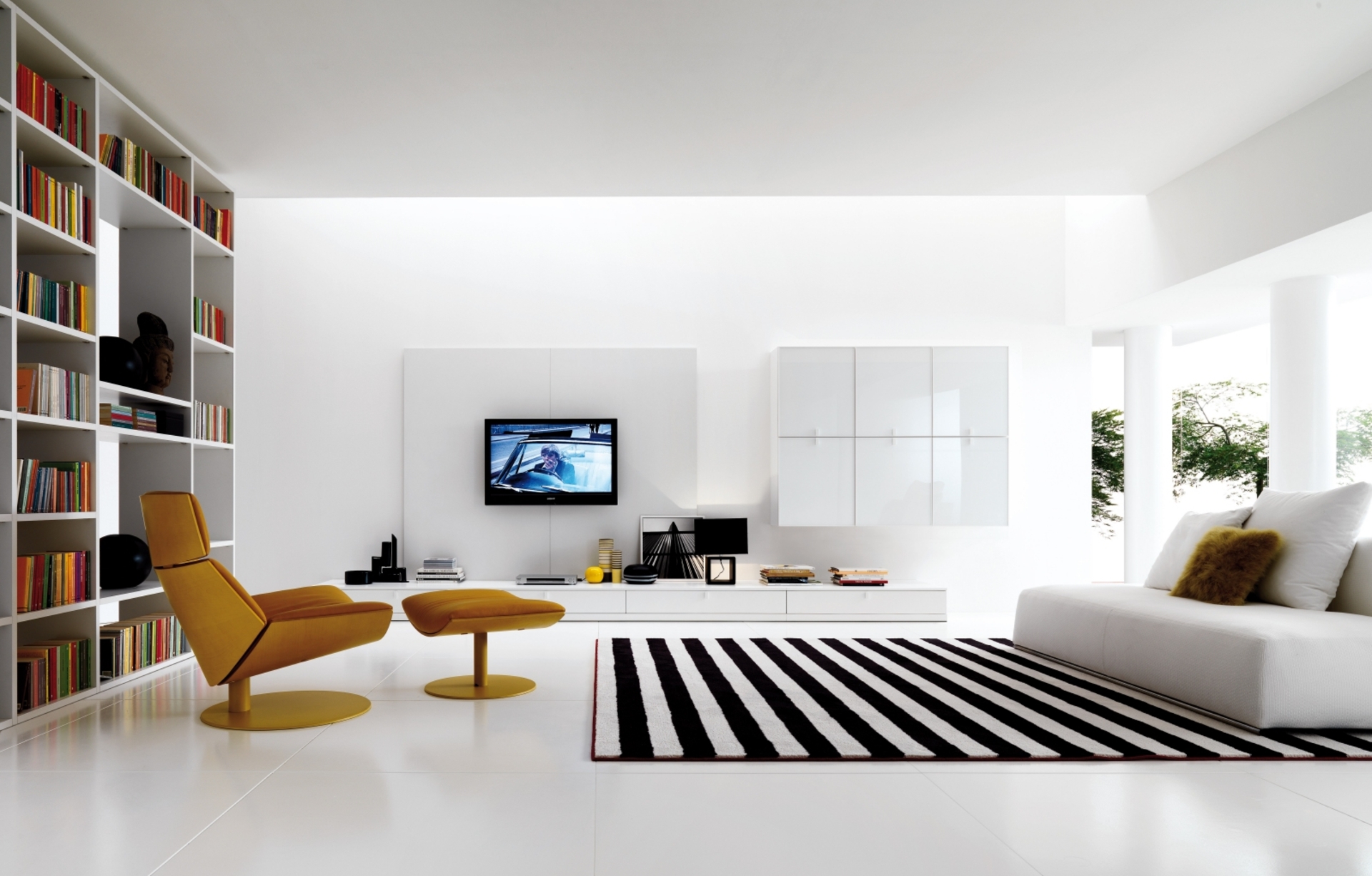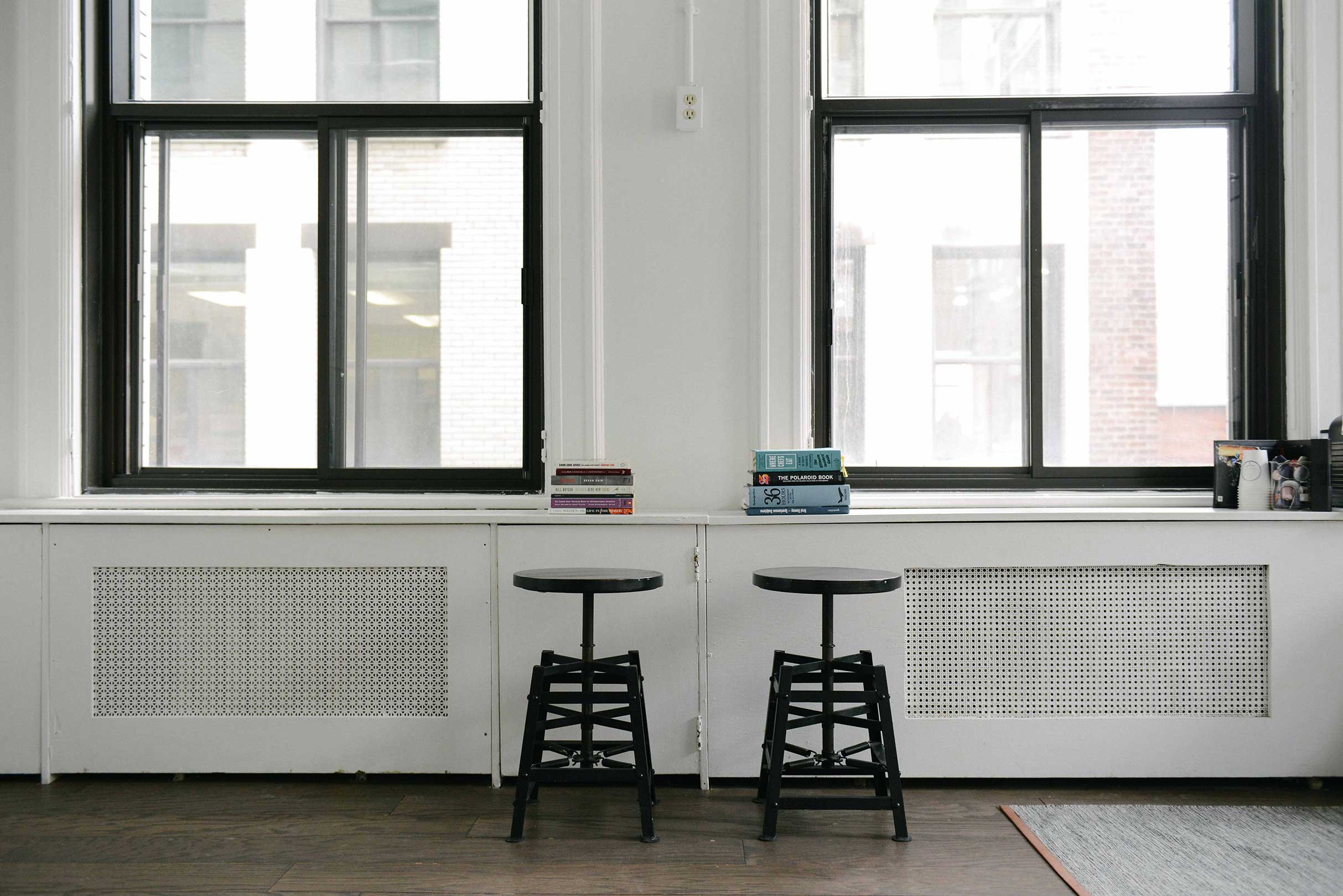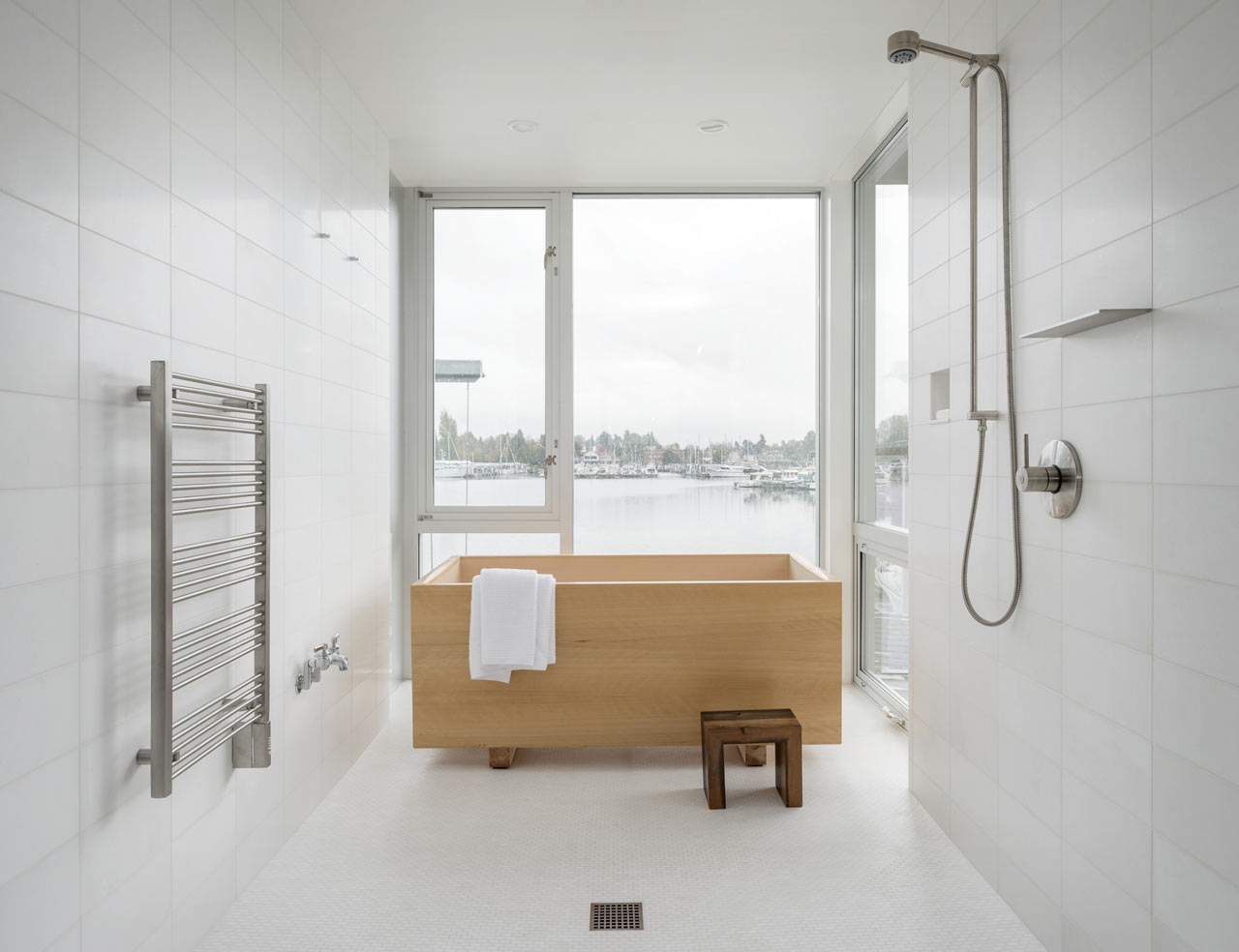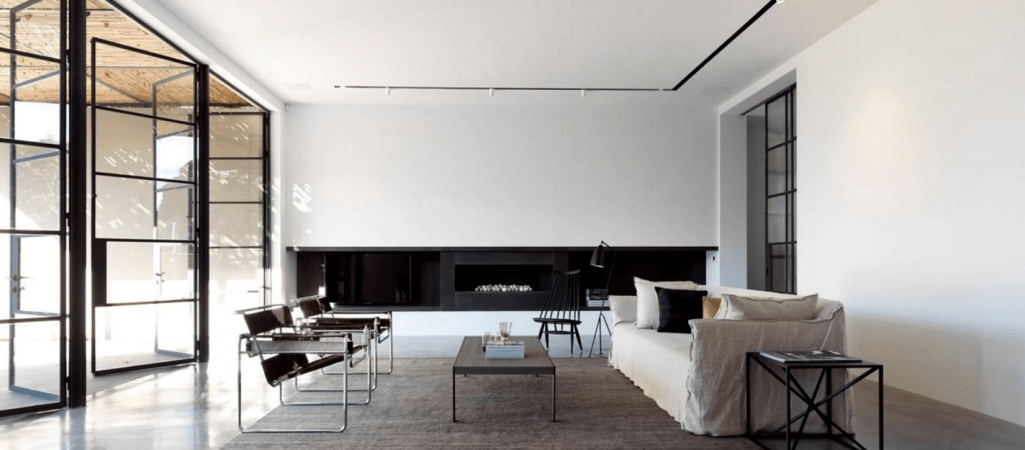 Polished concrete floors, Breuer chairs, 12-foot sofa in linen, and large floor-to-ceiling glass-paned doors provide the measure of breathing space.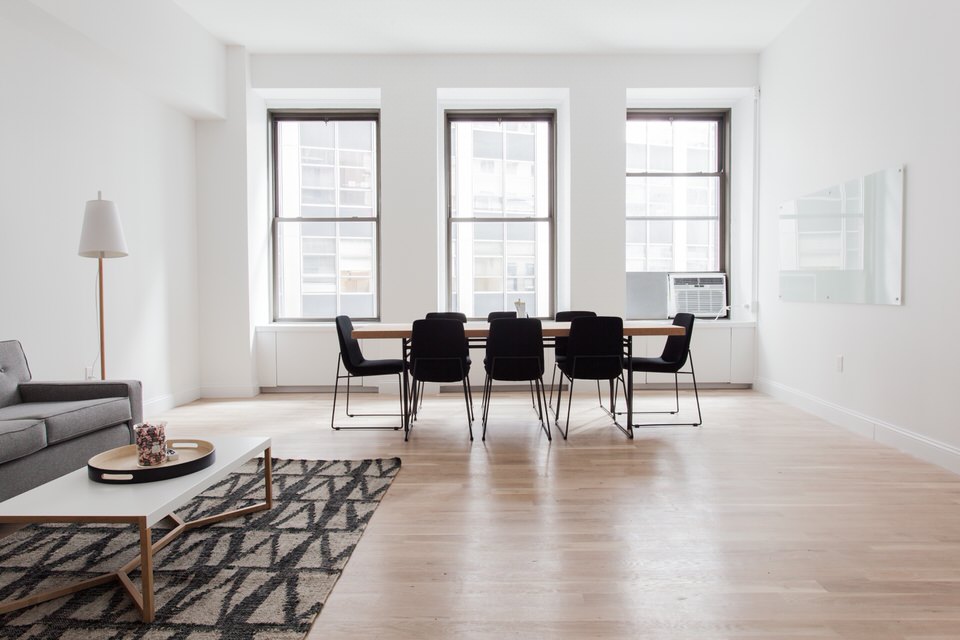 Birch toned hardwood floors, and expressionist area rug allow for reflection and escape.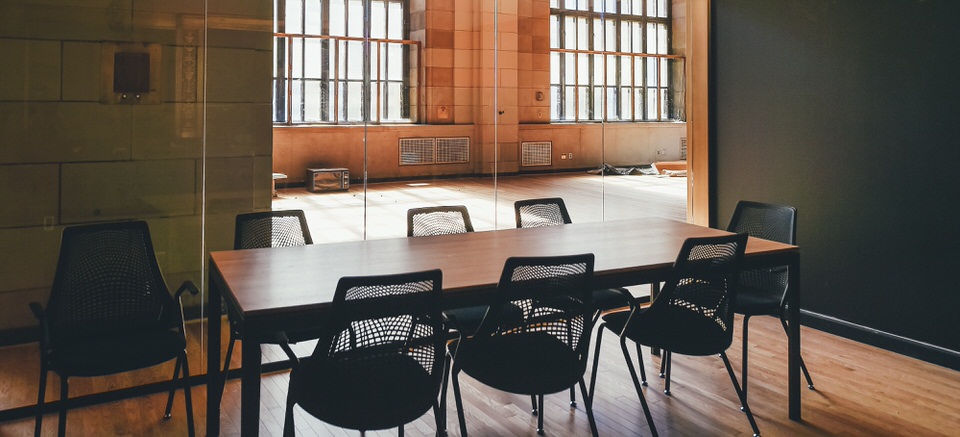 A cement lamp as accent.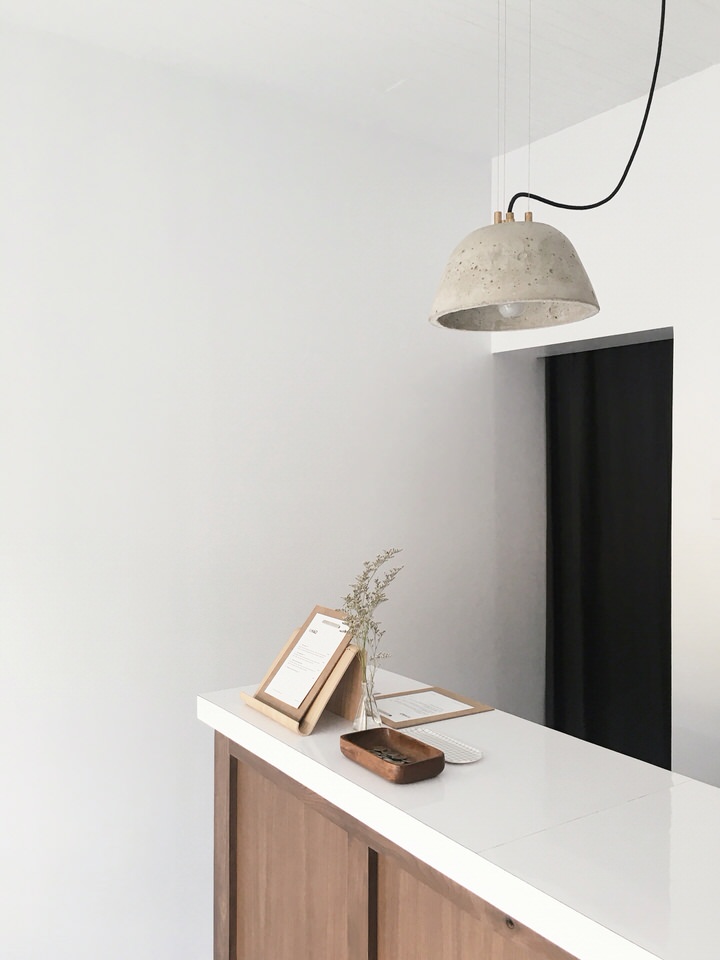 advertisement