Hey there. We've come up with a list with super affordable items you need to buy for your bathroom right now…just kidding. We've actually found a bunch of stuff that costs more than the preowned Honda I had in high school. You'd be lying to yourself if you said you've never combed through a catalog, taking mental notes of all the things you would buy if a million dollars magically appeared in your bank account, and while we know that most of these things are completely unnecessary and way too expensive, we can still dream. 
We love bathtubs, stay tuned. 
Everyone needs a good "sinuous wash basin is inspired by the image of two bowls, one inserted into the other and slightly off-center" bathtub, right?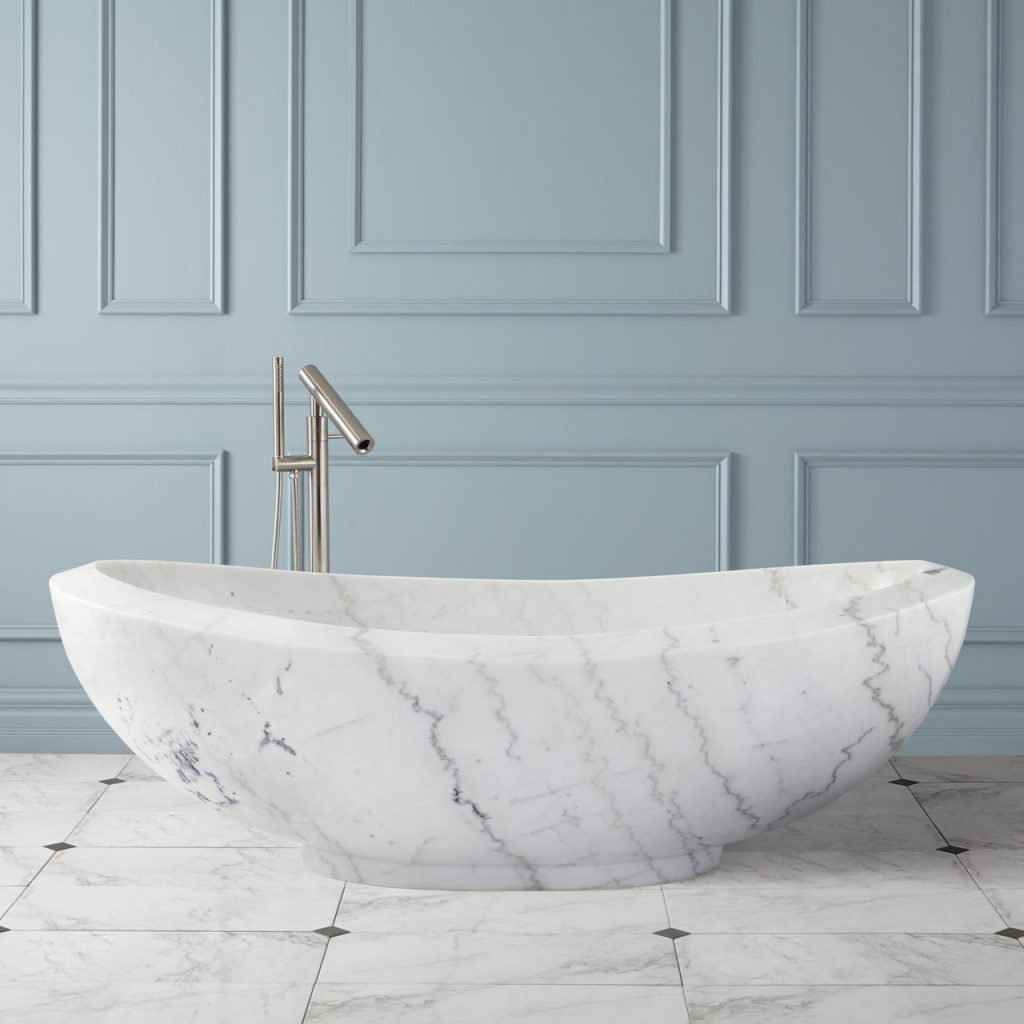 A white marble bathtub is the piece your bathroom is missing. Also, kudos to you if you noticed that each bathtub is getting more affordable, but still not affordable. Ok, that's it for tubs. 
We love a good vanity. Make sure when buying one, you get a double (in case you ever wake up married to Brad Pitt).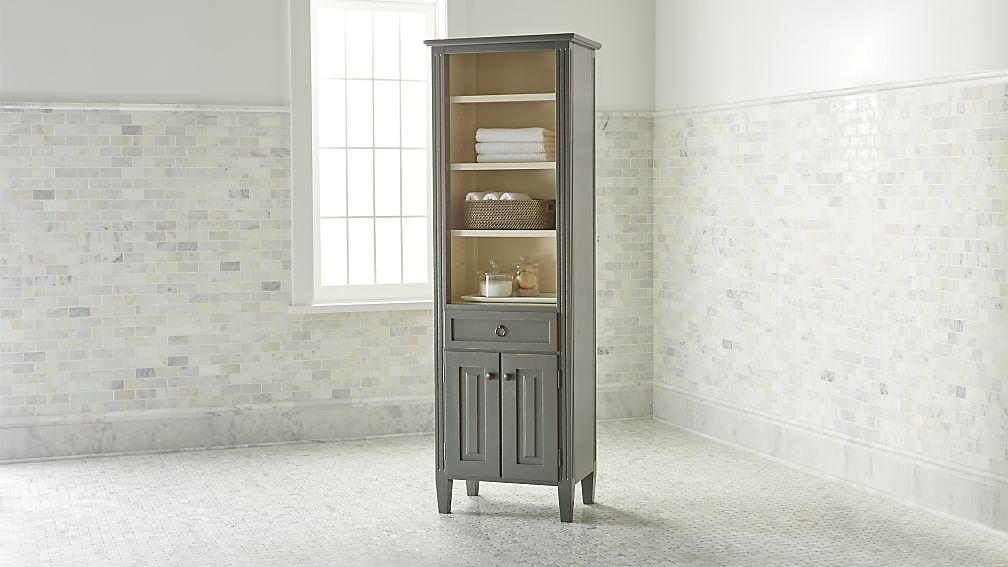 I'd be lying if I said blowing 2 grand on a bathroom cupboard isn't on my bucket list. 
advertisement