Winter is coming, which means dry skin and chapped lips are on their way too. Don't worry, we've got you covered. Here are our 5 favourite moisturizers for dry, winter skin: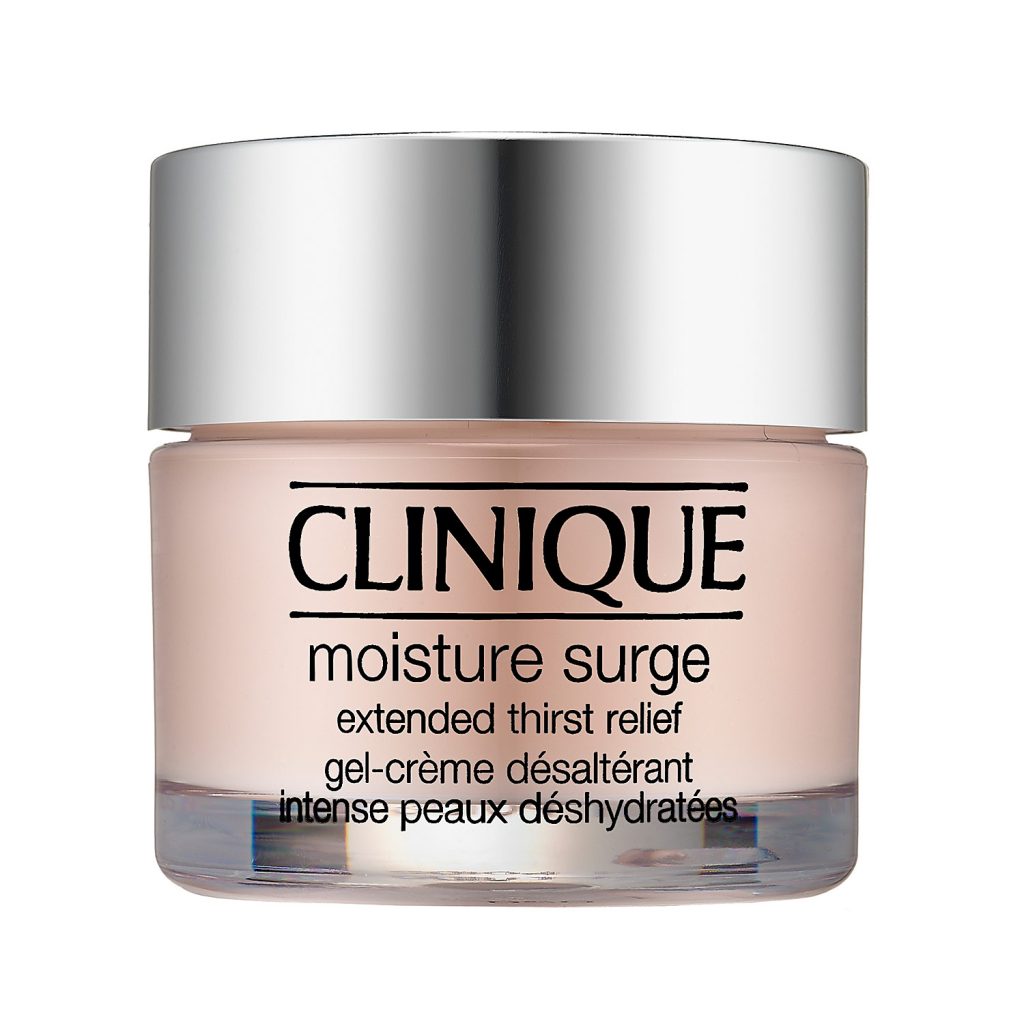 This paraben-free lightweight cream/gel provides up to 24 hours of soothing hydration. It continuously plumps thirsty skin and leaves you looking fresh. It improves the appearance of fine lines, flakiness, and tightness, even in humidity. You can use it as a mask, a moisturizer and even dab some over your makeup for an extra glow. 
2. First Aid Beauty Ultra Repair Cream ($15-$45, Sephora)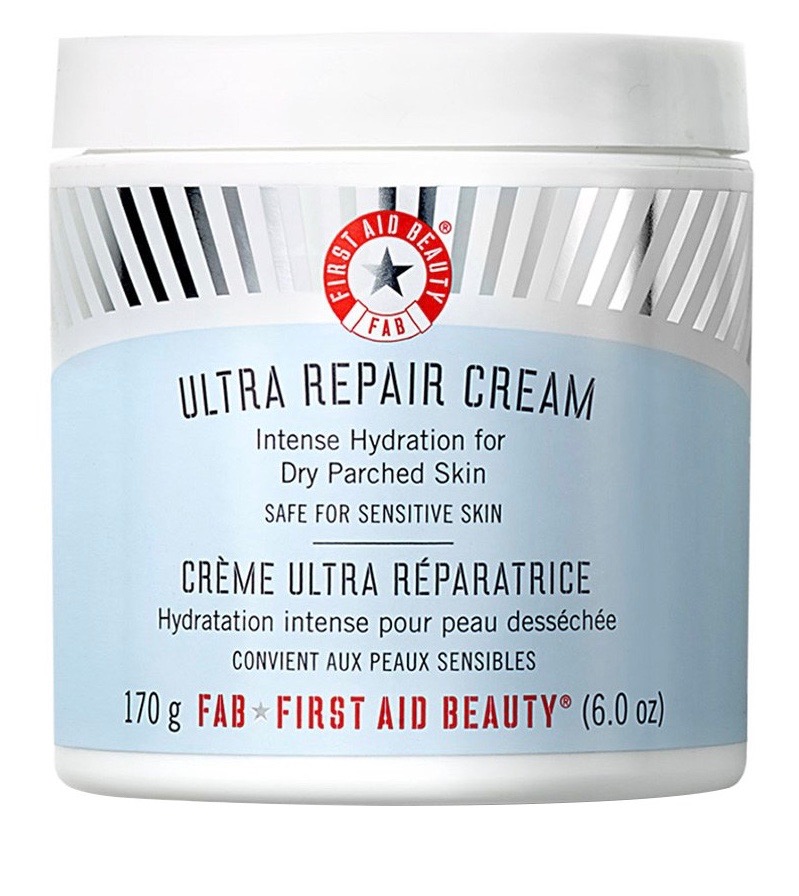 This rich, smoothing moisturizer deeply hydrates and provides immediate relief and long-lasting protection for dry, distressed skin (eczema included). The whipped formula does not have a greasy after feel and instantly starts working heal your skin. This cream – made with colloidal oatmeal, shea butter, and ceramide 3 – has been clinically proven to increase hydration by 169% on contact. Parabens, sulfates and phthalates free. 
3. Aquaphor Lip Repair ($4.99, Walgreens)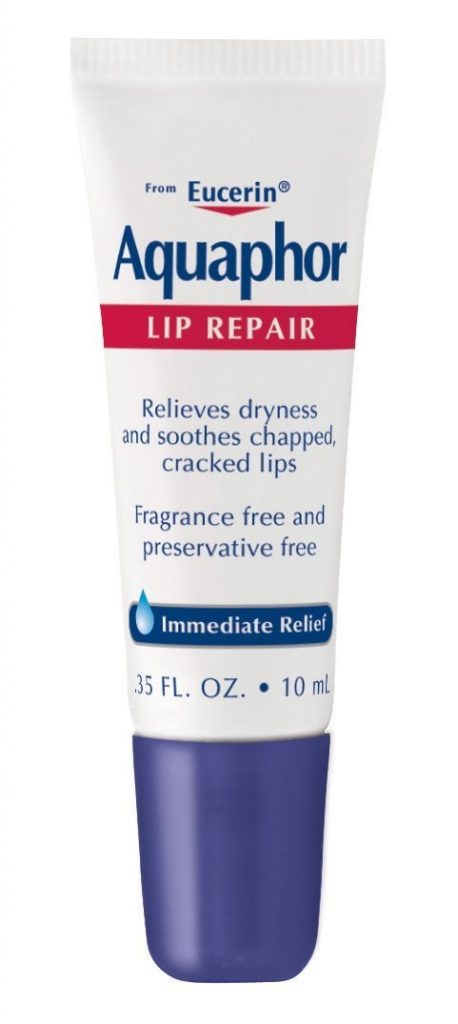 Aquaphor is a favourite among beauty influencers everywhere. Aquaphor® Lip Therapy promotes effective, long-lasting relief for dry lips. It creates a protective barrier that helps condition lips as it prevents moisture loss.  It helps protect and heal dry, cracked lips to keep them smooth and healthy. 
4. L'Occitaine Hand Cream ($12-$29, Sephora)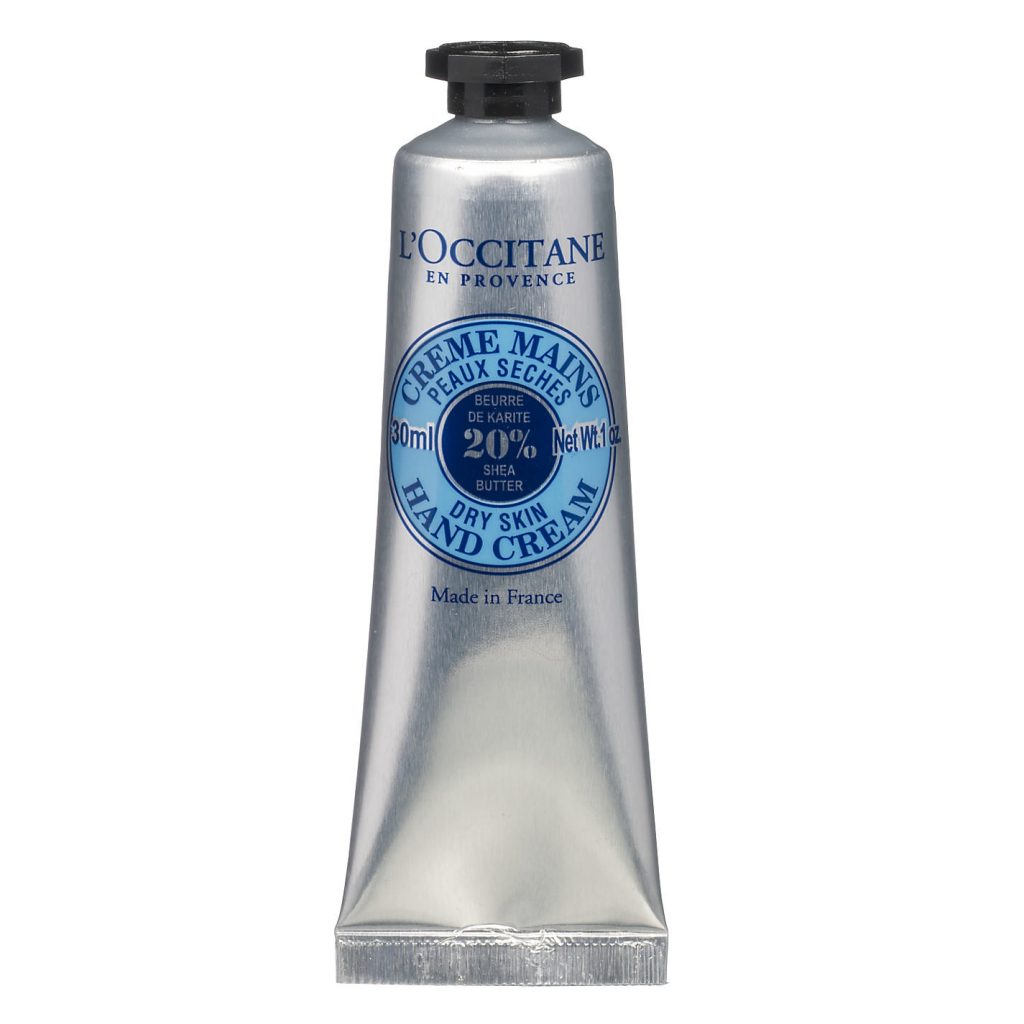 These quickly-absorbed lotions are enriched with nourishing shea butter to lock moisture into the skin for silky-smooth hands. The award-winning Shea Butter Hand Cream contains 20 percent shea butter to intensely hydrate. Visit Sephora.ca to check out other scents and formulations of this hand cream. 
5. Nourish Organic Rejuvenating Rose Body Butter ($15.99, ThriveMarket)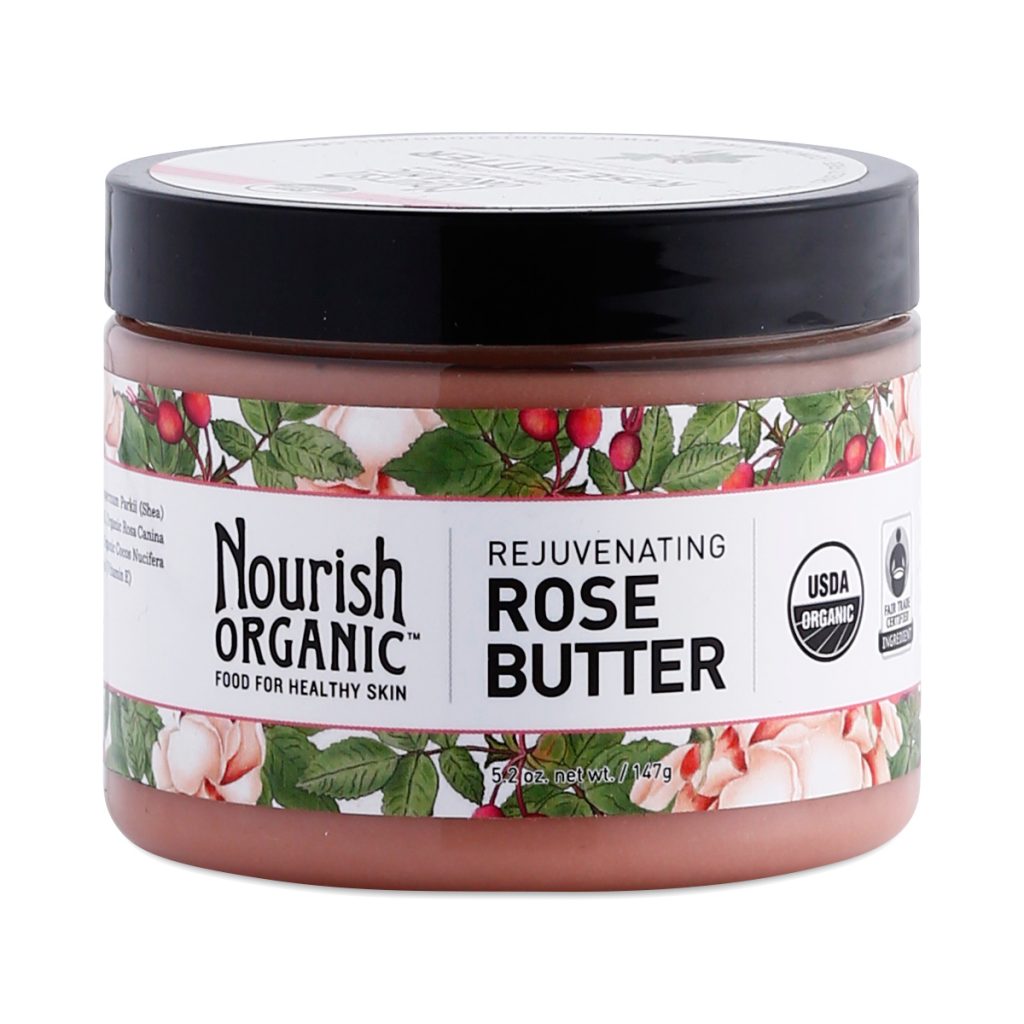 With a blend of rosehip seed oil, rose clay, and fair trade certified shea butter, you'll feel replenished in no time. Perfect for hands and other rough spots, like knees and elbows. 
Happy Moisturizing! 
advertisement